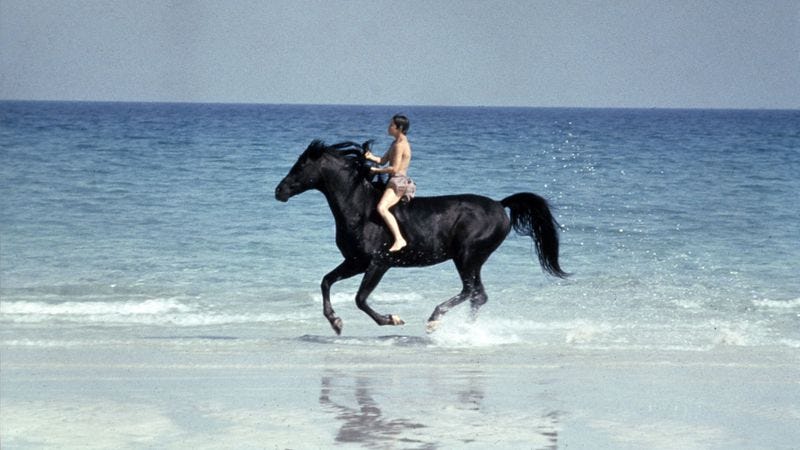 Well, after 19 recaps and three years, I've officially finished my journey through all of the Black Stallion books.
I have one remaining question: what was the craziest thing that happened in the books?
Let's all decide together, shall we?
I used my own judgment to choose and then seed eight moments from the series, and set them up for a vote, March Madness style.
In order of least to most insane, they are:
So, here we go: four votes to advance the craziest moments to the semifinals. I'll do the semis on Monday, and then next Friday will be the final showdown for the absolute nuttiest moment in the series.
Are there any totally nutty moments that you remember but I forgot? Disagree with my power ranking in any way?