Well, I've already pulled the trigger on my Riding Warehouse order, before noon on Wednesday. I have no regrets, because thanks to everyone's excellent feedback on new boots for Tristan, these shiny, sparkly things are headed my way.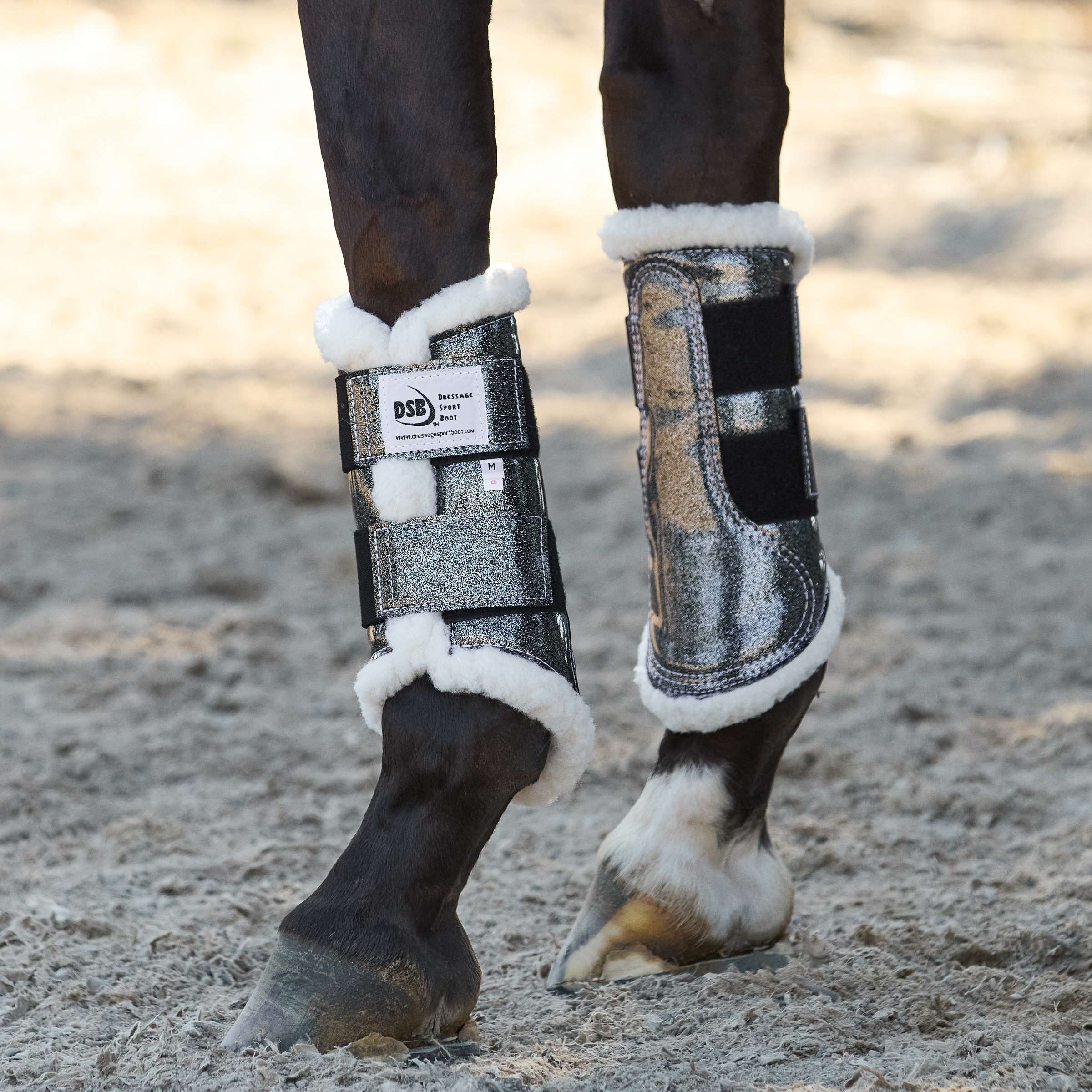 If you're looking to do some Black Friday shopping of your own, I'm running a sale at my Etsy shop, Bel Joeor Metier. 10% off everything in stock and free shipping from 11/20 through 11/26. So if you've just gotten your Secret Santa assignment and you want to pick up something, go for it!
And, of course, if you're looking to do other shopping, Amanda at The $900 Facebook Pony has posted her MASSIVE list of Black Friday deals.
So, did you get anything for yourself or your horse yet? Are you waiting until the weekend?