Obvious caveat: no, I was more responsible with our stimulus check, it went towards some heating bills and into a savings account on the chance that my job disappears this summer. But wouldn't it be fun to spend it entirely like this?
The challenge: spend your $1,200 stimulus check entirely on horse stuff.
What do you buy?
Here's my list.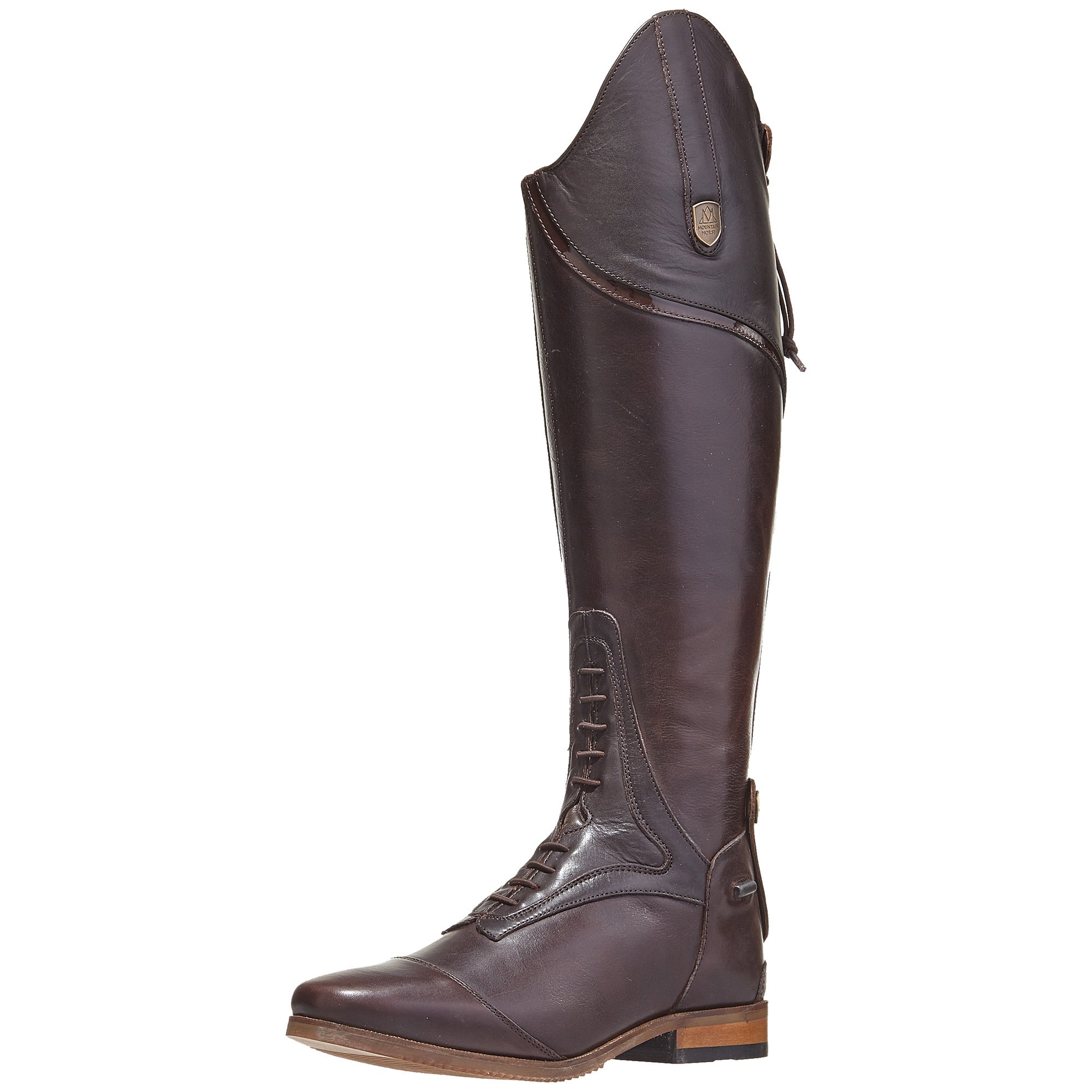 First up, a pair of brown tall boots. I love the Mountain Horse Sovereign boots. I'd try to find them in that lovely two-tone brown they used to have. If not, this dark chocolate is also nice.
Cost: $395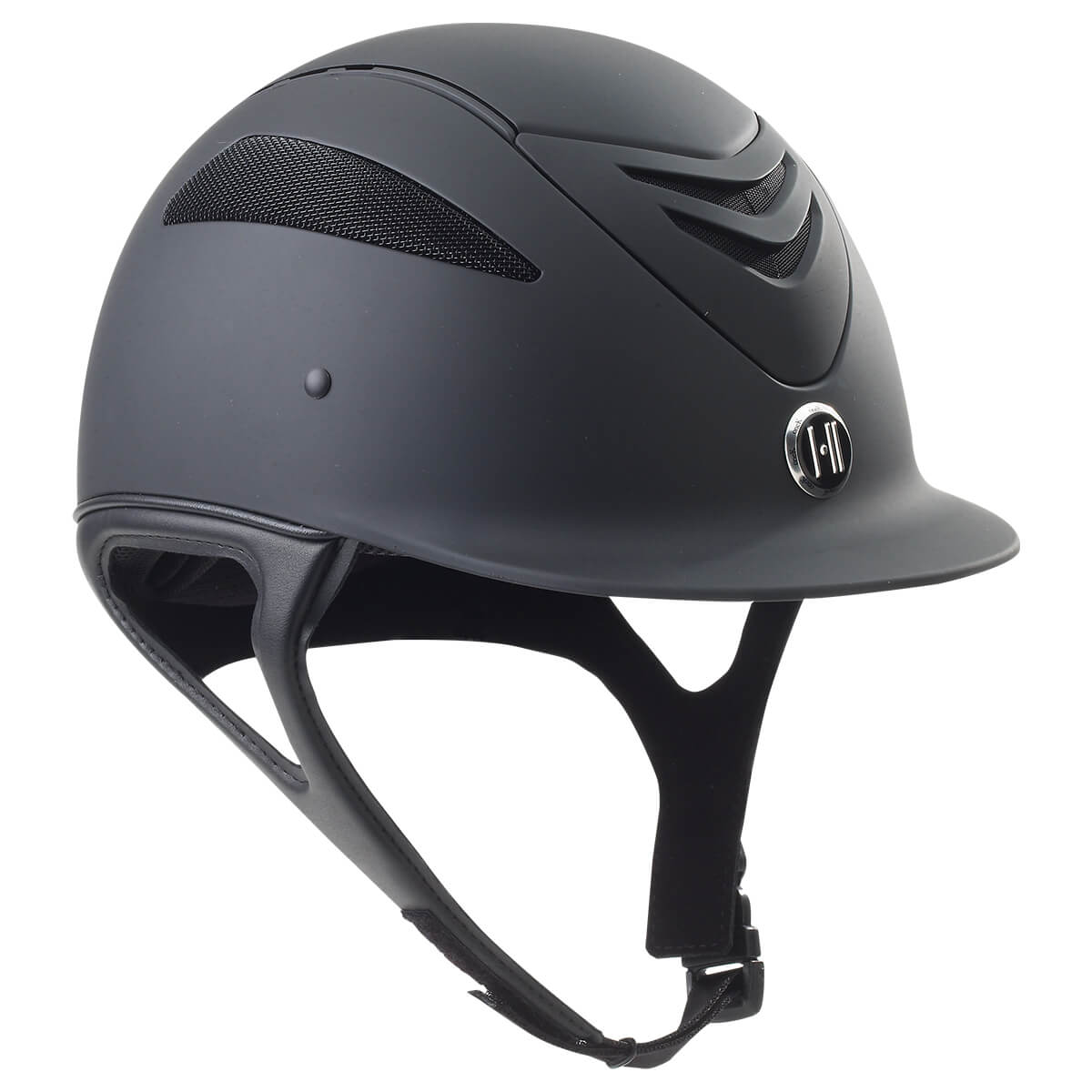 Next, I'd probably go for a new helmet. It's only been a few years since I bought a new helmet but the market has already changed dramatically. Among other things, it seems that IRH (my go-to helmet brand for many years now) no longer offers a long oval option, which is the best fit for my head. And no one makes gray helmets. I am going to have a really long ugly cry when I have to retire my current, best-beloved, gray IRH helmet. Some internet research suggests that the One K Defender Air will be a good fit.
Cost: $285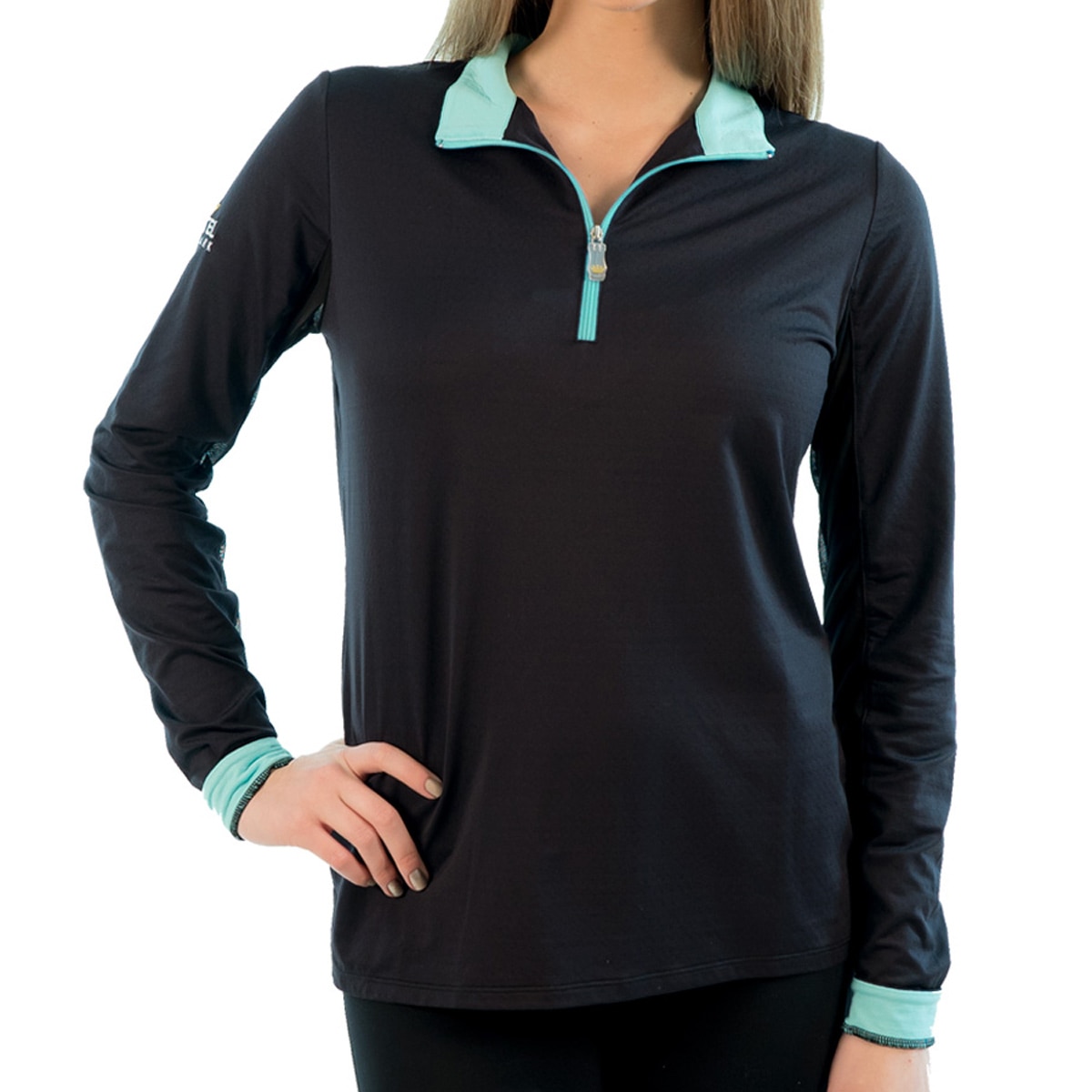 If I have money to burn I might as well get some fun stuff too, so let's say I find some Kastel sunshirts on a good sale and get four of them. (In the old solid colors because holy shit what happened to this year?) If I could find the ones they made for a little while in merino wool, then bonus for that.
Cost: $200
Despite the general impression I give on this blog, I am not entirely immune to trends, and I want one of these REAL BAD.
Cost: $250
That leaves me with $70, because taxes and shipping don't exist in my fantasy world, so I'd take the rest of it and sink it into a thorough update of ALL of his first aid and miscellaneous grooming supplies.
What about you?