Last year, my winter riding coat finally kicked the bucket. The zipper irrevocably broke – not just broke, flat out informed me that it had been zipped about eight million times too many, and would split as soon as it was zipped up. The tines were worn down too thin.
Considering it was a gift from my parents when I was 18 and started skiing, it more than performed adequate service over the years and I do not begrudge it retirement to a farm upstate.
However, that leaves me without a good barn winter coat option, so I am seeking advice.
Keep in mind that by winter I mean WINTER. We'll have at least one week, if not two or three, of well-below-zero temperatures. I ride down to single digits. (And have been known to sit on him for a walk around in single digits out of desperation.) I need something that breathes and keeps me warm when the weather is actively trying to kill me. The ideal jacket will be so warm I have to unzip it once it gets back up to the 20s.
I've been thinking about one of the down jackets – like LL Bean's Ultralight Down Jacket – but I'm a bit worried about the surface. Will it hold up to the barn? Those always struck me as finer/lighter/more delicate fabric.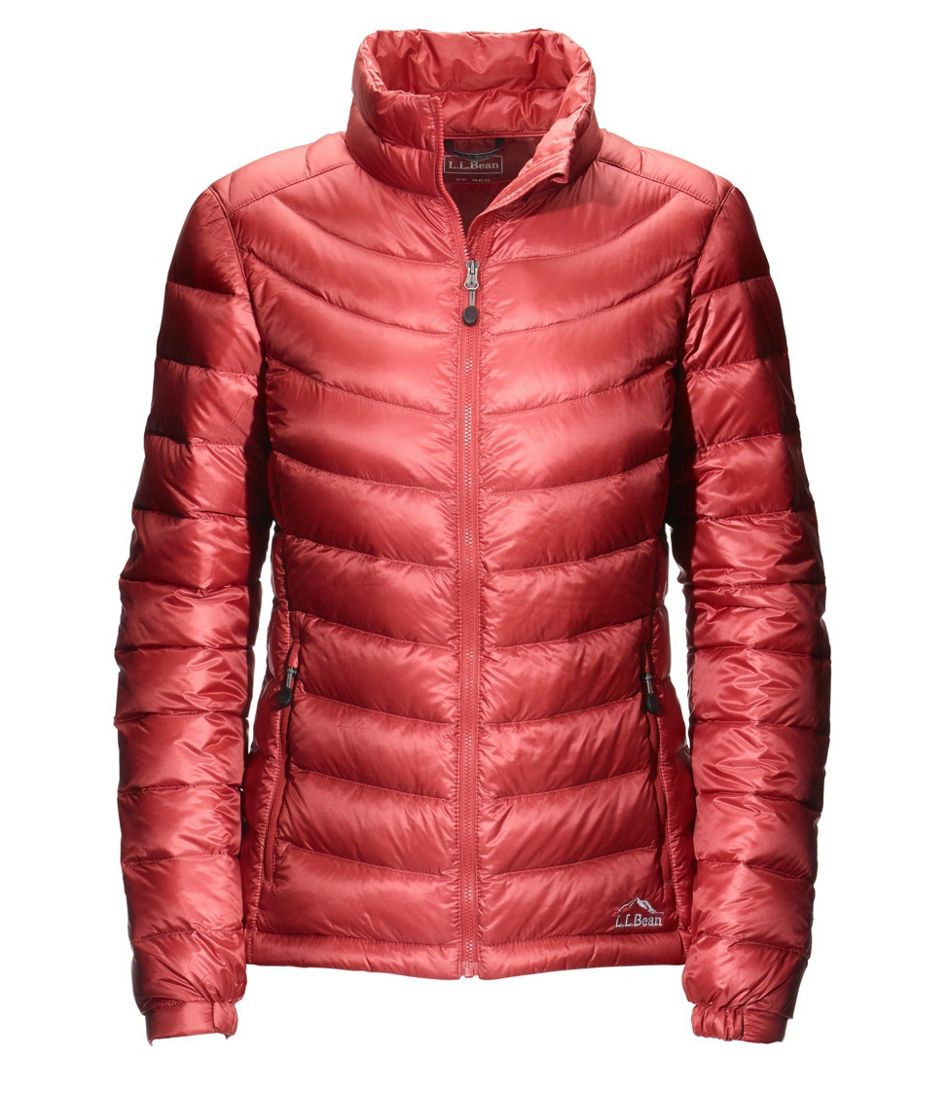 I've looked a little bit at horse-specific winter jackets but I think the equestrian fashion world's version of winter (when it comes to jackets, anyway) is "lolol idk sometimes it gets cold after dark at Wellington?" This Mountain Horse jacket has a review from a Vermonter at Smartpak who says it's good "to 10 or 20" over a base layer which is…not the kind of warm I'm looking for.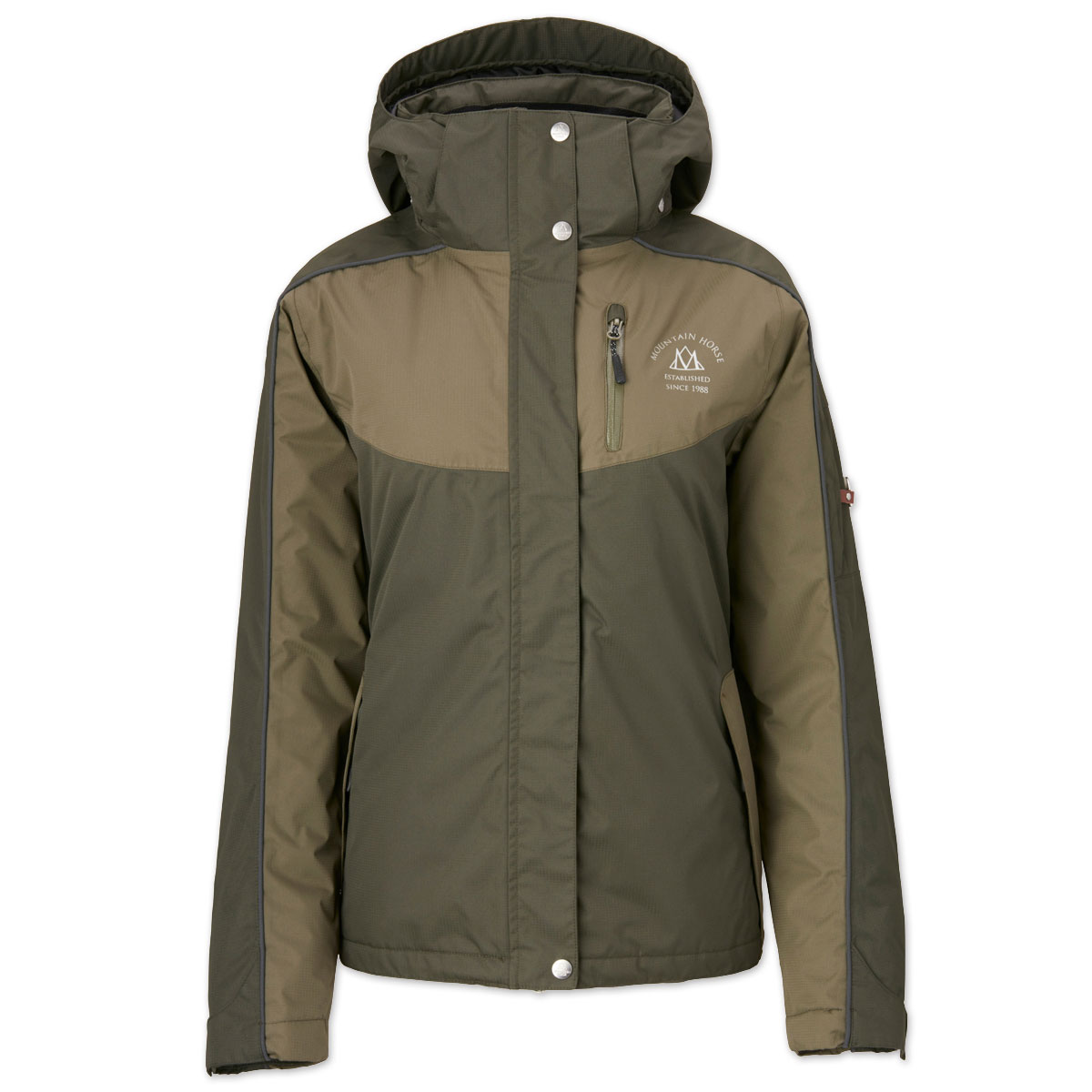 Looking at Patagonia ski jackets quickly skyrockets out of my price range. But I don't know enough about ski fashion to pick out a good off-brand.
So: any fellow winter sufferers out there have a recommendation? What do you do for really cold weather outerwear? I've got the breeches, boots, gloves, and helmet cover figured out, but it is proving more complicated than I thought to decide on jacket.