Please allow me to express my true sentiments about this development.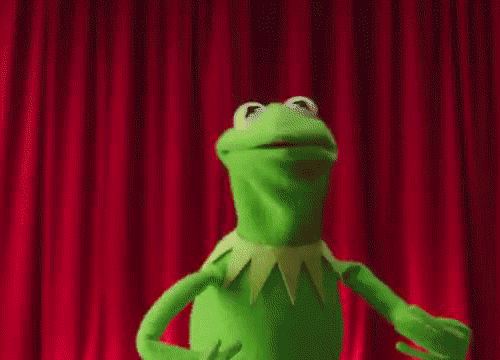 Yeah.
So, okay. It's been a REALLY long time since I've posted a house update. The reason for that is simple: I haven't really had anything to update. Winter has been eating my soul. I've been trying to launch a small business. I had profound existential angst about the projects remaining on my plate and their current stages.
Last week, I finally snapped, and I decided to throw some money at my longest-standing project: the basement.
When last we left the basement, we had put up strapping but still needed to do the drywall. Boy, was I dreading the drywall. Unlike the vast majority of the work I do, I would need a second pair of hands. So I lagged. Ignored. Made half-assed plans to bring my dad up to keep helping.
Last week, I called a contractor. He came and scoped things out. This week, he brought a friend, and you know what? He put up the drywall in my garage.
First, some before.
And the after!
AND FINISHED YESSSSSSS.
Don't worry my car got a bath the next day. And then the day after that? IT SNOWED AND I DID NOT HAVE TO CLEAN OFF MY CAR. IT WAS CLEAN. AND WARM. GLORY HALLELUJAH.