The $900 FB Pony asked: who would your horse be sponsored by?
I don't know that I have an obvious or clever answer to this one, because Tristan's favorite thing, the thing I buy more of than anything, is pretty straightforward.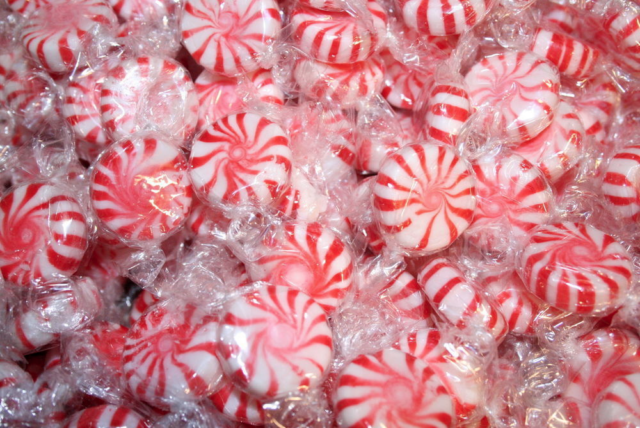 Yup. Easy call. From day 1, other treats just have not measured up. And from day 1, I mean, the first time I met him he was still so wild and headshy I spent a solid hour sitting in his turnout and talking to him with my hand outstretched holding a mint to start the trust process.
Contrast that with our ride last week when I halted him in the middle of the ring and took out my phone to stop the timer app. My hand brushed a dog poop bag in my pocket, which made a crinkle noise, and Tristan spent the next several minutes shuffling his feet around and whickering and craning his neck back to me because he was convinced there was a mint in my pocket. Sadly for him, there was not. (Probably I should have stopped him and made him stand still but it was hilarious and adorable, so there, I let it go.)