Okay, I SWEAR I will do an actual blog update someday soon (short version – things are fine), but in the meantime: I'm looking for some ideas/help.
I've started adding breed logo saddle covers to my Etsy shop.
I'd like to keep adding them! But I hate making saddle covers without a home. The idea of making them just to photograph and then store feels like a waste.
So: is your horse registered with a particular breed registry? Do you want a custom fleece saddle cover with that registry's brand/logo embroidered on the side? In any combination of colors?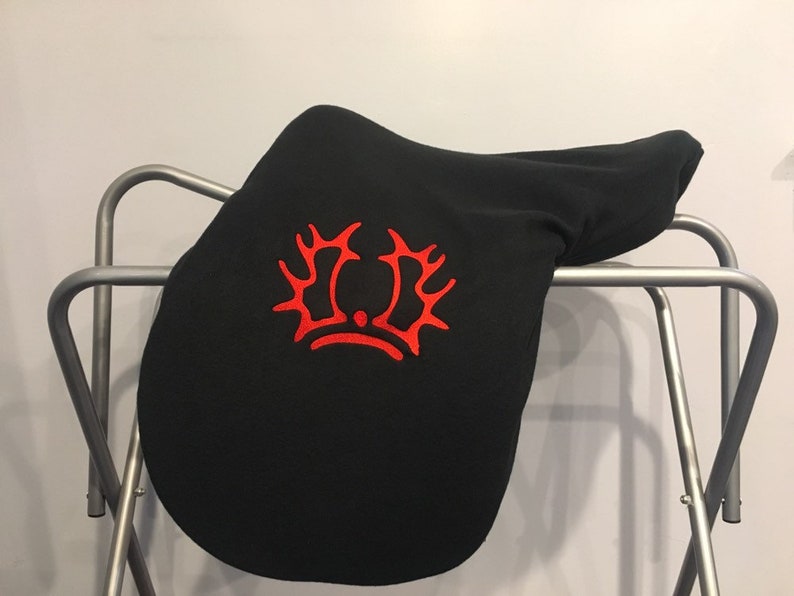 Let me know!
So far I've got Trakehner, American Trakehner, and Morgan.
But I'd love to find people with Hanoverian, Dutch, Oldenberg, Bavarian horses. If the breed has a logo and/or brand that people put on things, I want to offer it.
So hit me up. Comment here or email me at beljoeor[at]gmail[dot]com. It's totally free to you – I just want to know what breed logo and what colors you want.
Small caveat: it's first-come, first-serve, so if five people want Hanoverian ones then the first person to reach out gets it.