About six weeks ago, I took Arya for a hike in Groton State Park. We were out for about an hour and a half having a lovely time. I stopped on a bridge and thought wow, that waterfall is lovely, overrun with spring melt. I took a careful step to the middle of the bridge, had Arya sit, took out my iPhone, and took a picture.
I'm not sure what happened next. It just slipped out of my fingers, bounced, and then vanished. I stared at the edge of the bridge for a couple of seconds, and then clambered down the bank. Arya sat patiently by the side of the stream but as I perched on slick, mossy rocks and fished around in the stream with my hand, I thought, this is how those news stories start. The stream was running high, it was rocky, and there was no one for miles.
So we left my phone there, somewhere, and headed to the Verizon store, where I handed over my credit card and got a new phone. Mostly, it's been fine.
I bought a cheapo wallet case at Walmart for $2, which has been doing its job, but I am going to need something more substantial.
That's where you all come in!
I'd like this case to have a little more personality than my last iPhone case, which was a verrrry basic black Incipio slide-on case. It basically looked like a slightly thicker iPhone.
Ideally, I'd like a horsey-themed iPhone case. I've looked around and found some possible candidates, but nothing is jumping out at me. My first stop was DappleBay, but it looks like they discontinued their iPhone cases. Boooooo. I emailed them in hopes that there was some back stock, but never got a response. Double booooooooo.
Then, I headed to Etsy.
They ranged from the meh.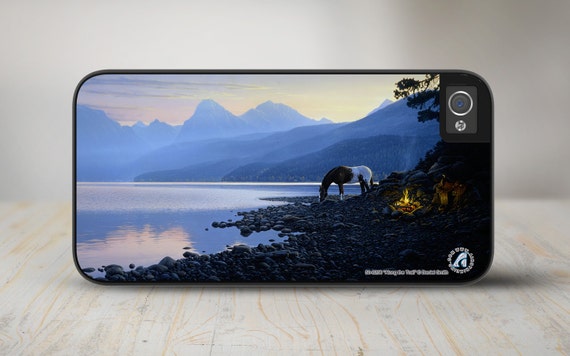 To the kind-of weird (why is that cowgirl riding an extended trot? anyone?)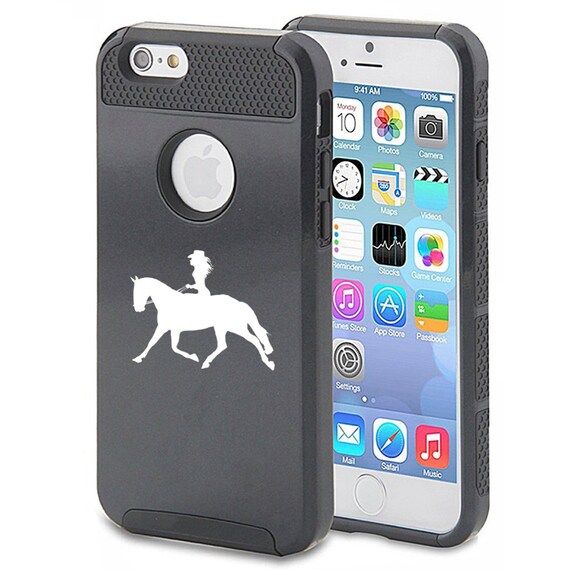 To the confusing.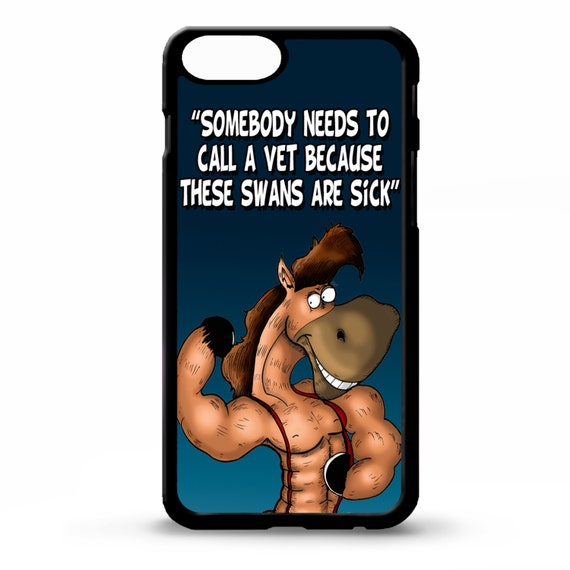 To the really weird.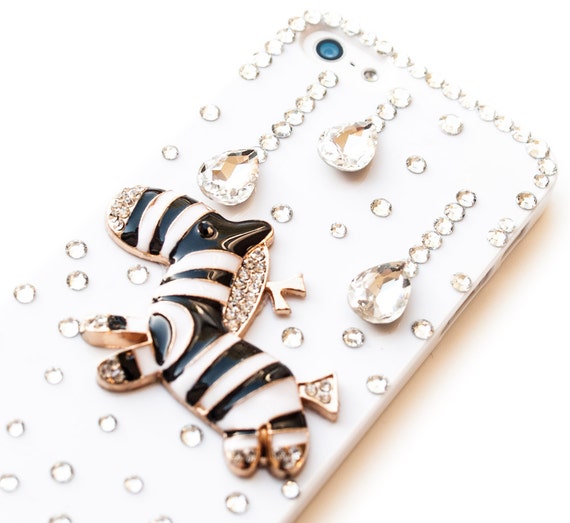 But what sticker?
Help me, internets. Do you have a horse-themed phone cover? Do you like it? Is there one you've always coveted?